We are a Managed Service Provider based in Raleigh North Carolina, providing a broad range of managed IT services to address the growing needs of our ever-diversifying clients. With years of practical experience in IT development and management, our teams specialize in a wide variety of IT services and SAAS products, therefore making us one of the most diverse and sought-after Managed IT services company in Raleigh.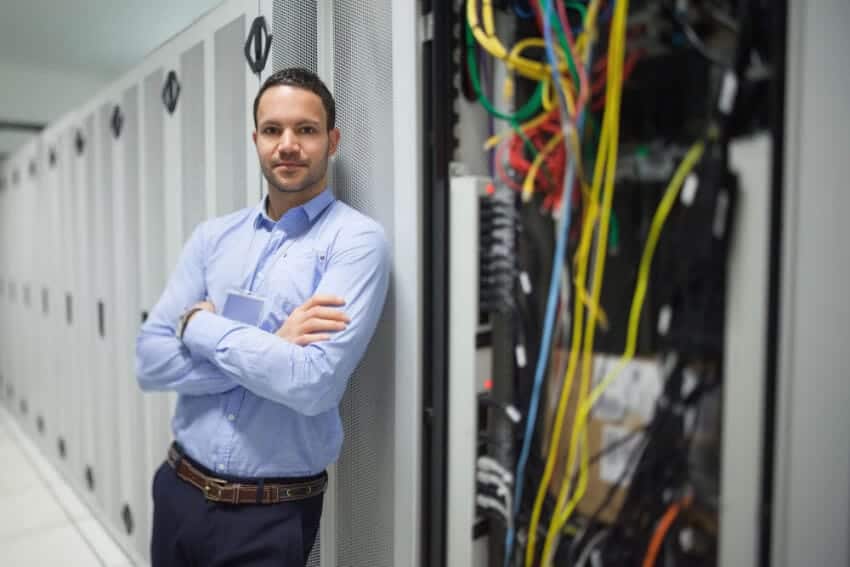 Our mission is to offer top-notch and state-of-the-art IT solutions for any of your business problems, no matter how big or small. Our dedication and commitment to work with the latest IT practices to bring you the best and most widely encompassing IT services have been the reason behind our continued success.
IT Support
Is your team not up to the challenge of handling the IT needs of your business? Did an IT solution company promise you great solutions but failed to deliver? Need an extensive project done in a tight time-frame? You've come to the right place.
With our experienced time by your side, you can say goodbye to your technology-related frustrations and leave all the hard work to us. Our comprehensive, managed IT services encompass everything you need to run a successful business, from managing your everyday IT operations to custom software development. We aim to provide our customers with unparalleled IT support with minimal response time and no loss of critical information. No project is too complex for us; we will take care of your IT solutions from conception to deployment. All issues are detected and resolved timely with our continuous monitoring team.
IT Security
Data is one of the most valuable assets in the technological era, where data mining and data analytics are the industries that are considered to be in demand. While having useful data is good, it needs to be protected the right way. We strive to provide you custom data protection solutions according to your needs. At Managed Services Raleigh, we believe in bringing efficiency in your data protection environment by protecting data with state-of-the-art tools, enterprise-class reporting, continuous monitoring, and alert system. We ensure that the integrity of the data remains intact during the course of the project and that the data is continuously available.
In order to protect your company and its vital information, we need to comply with the industry regulations that are in order. We offer security services to address your most critical needs, strict compliance requirements and the complex technical requirements. We ensure that our necessary security assessment service will help you clarify which licenses and obligations your company needs to comply with, as well as mitigate the risks to ensure that your business continues to run without any hassle.
Managed Cloud Services
At Managed Services Raleigh, our mission is to equip your businesses with the best cloud-based solutions. We tend to offer solutions that work for everyone with a wide range of packages to choose from, whether your company requires better performance, more storage or increased security - we've got you covered.
Our goal is to provide you with efficiently managed cloud-based services which include, but are not limited to, scheming, implementation and management of an effective infrastructure and cloud strategy, crafted carefully keeping your needs in mind; decreasing not only costs and risks but also enabling you to overcome technical complexities that hinder growth of your business. We will deploy a dedicated server for your web and application hosting giving you more control, enhanced security, and hands-on support. Combining our efforts and that of our partners, we promise to deliver a seamless and highly optimized experience.
With our skilled team by your side, you can focus on growing your business while we take care of the technical stuff.
Managed Networks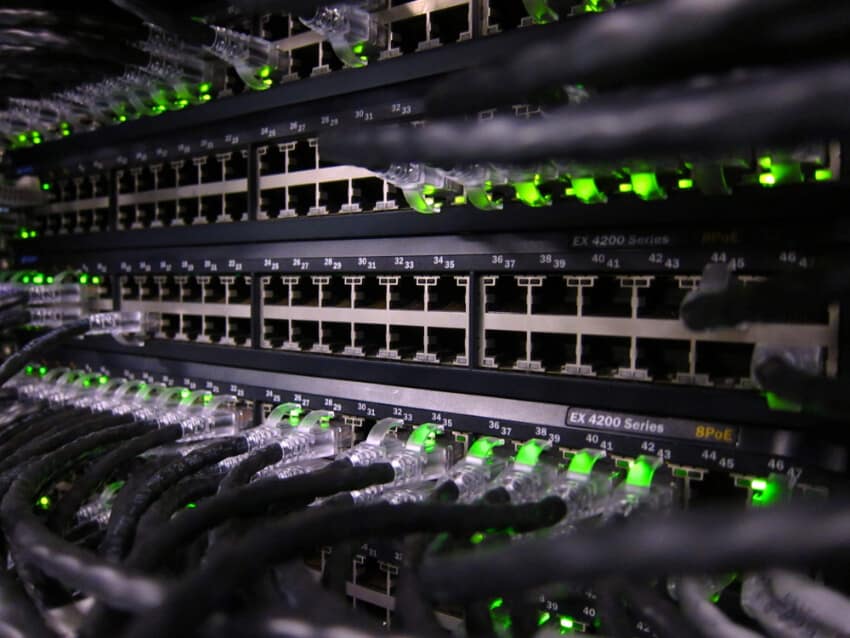 Networks today are becoming richer in features, providing you with more bandwidth and a higher security level with the cut in prices, so as to become more affordable for the public
At Managed Services Raleigh , we try to provide a comprehensive IT solution which is designed to last. From the very basic services such as managed LAN services to the advanced network optimization, we satisfy our clients with expertise in round the clock monitoring and management of IT emergencies.
Our LAN management service provides innovative solutions that effectively control and administer devices, network paths, and service chain applications. This enables us to provide you with the dynamic delivery of application and services in real time.
Our managed WAN service allows customers the freedom of choosing their own bandwidth. We allow users to go for options satisfying their own needs, which eliminate the frustration over provisioning network connectivity circuit by circuit. And the best part? You can upgrade anytime.
Why Hire Us as Your IT Consultant in Raleigh?
With the mission to succeed with modernization and the latest tech, we at Managed Services Raleigh, translate your ideas into innovating and remarkable services through the best technologies introduced in Raleigh. We believe in creating out of the box and state of the art ideas as the stepping stones for success and we have got the best minds in the industry building your dream ideas into reality.
User experience is a crucial factor in determining the success of a software solution, so we will make sure you get the best service that provides you the ideal user experience and be the catalyst for our long-term relationship. We provide one of the best customer care service in the area. Our representatives are available 24/7 to assist you with any queries that you might have.
Feel free to get in touch with us via phone or drop us an email. We would love to hear from you and be your go-to resource for IT consulting in Raleigh.